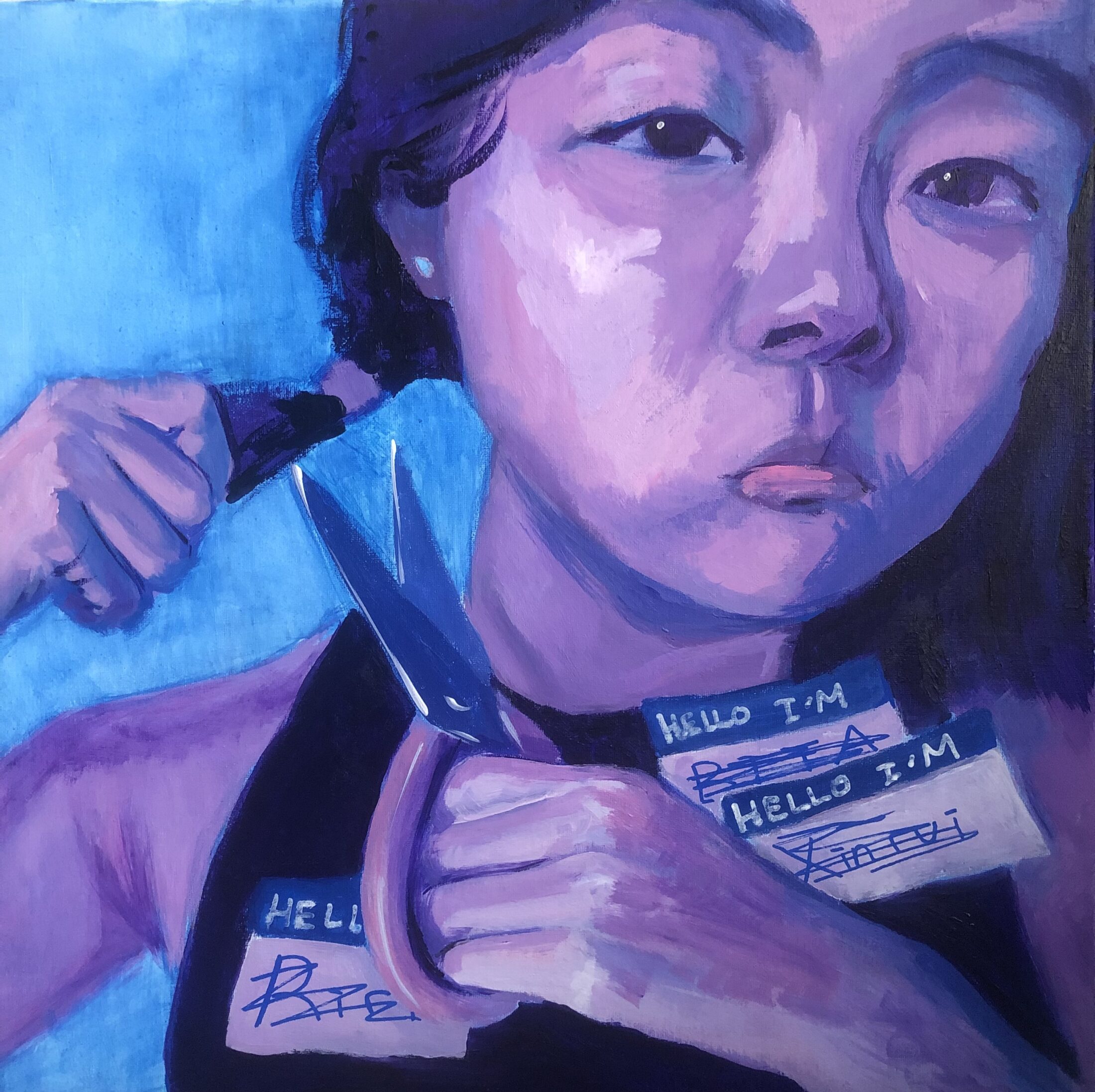 The Pennsylvania Academy of Fine Arts Youth Council invites you to join us for Forging Identity, our upcoming free pop-up high-school art show!
Inspired by the current exhibition, the PAFA Youth Council invited teenaged artists to consider the questions around identity in America; how has American identity shaped who you are today? How will it shape you in the future? How does your identity shape America?
Registration includes free admission to the PAFA Historic Landmark Building galleries showing the multi-venue exhibition Rising Sun: Artists in an Uncertain America, a collaboration with the African American Museum in Philadelphia.
Light snacks provided.
Youth Council is a free, para-professional museum experience for high-school aged students
DATE
Friday, May 5, 2023
TIME
2:30 pm – 5 pm
VENUE
Rotunda, Historic Landmark Building at 118 N. Broad Street, Pennsylvania Academy of the Fine Arts
PRICE
Free with registration
Image: Rita Chen, "What's My Tune?" 2023, acrylic, 14 x 14 in., courtesy of the artist