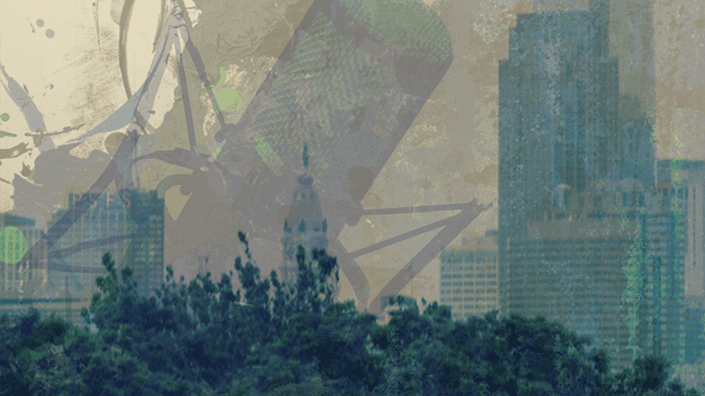 Podcast
Listen to reckoning & repair: art that's touched Philadelphia: deep dives with artists interviewed by students at the University of Pennsylvania's Center for Experimental Ethnography.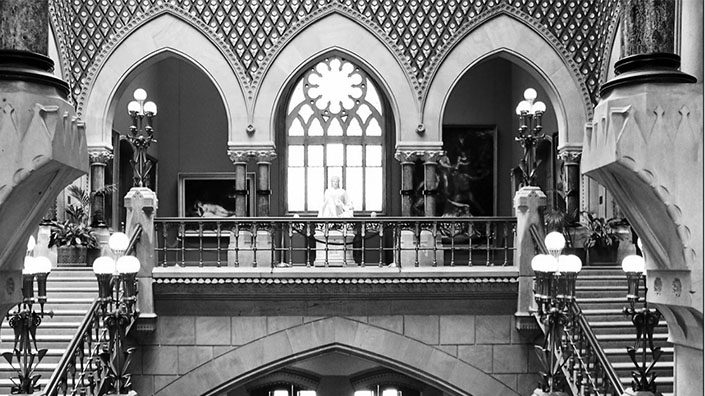 Partners
View the partners and satellite sites across the city presenting coordinated programming with the exhibition.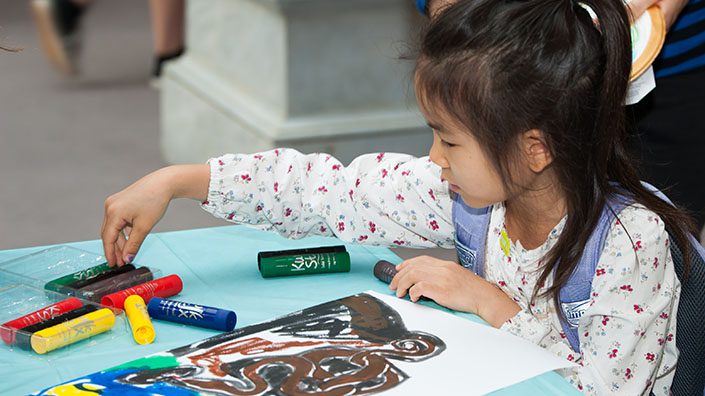 Education
Discover resources engage with the museums, curatorial research, and more.