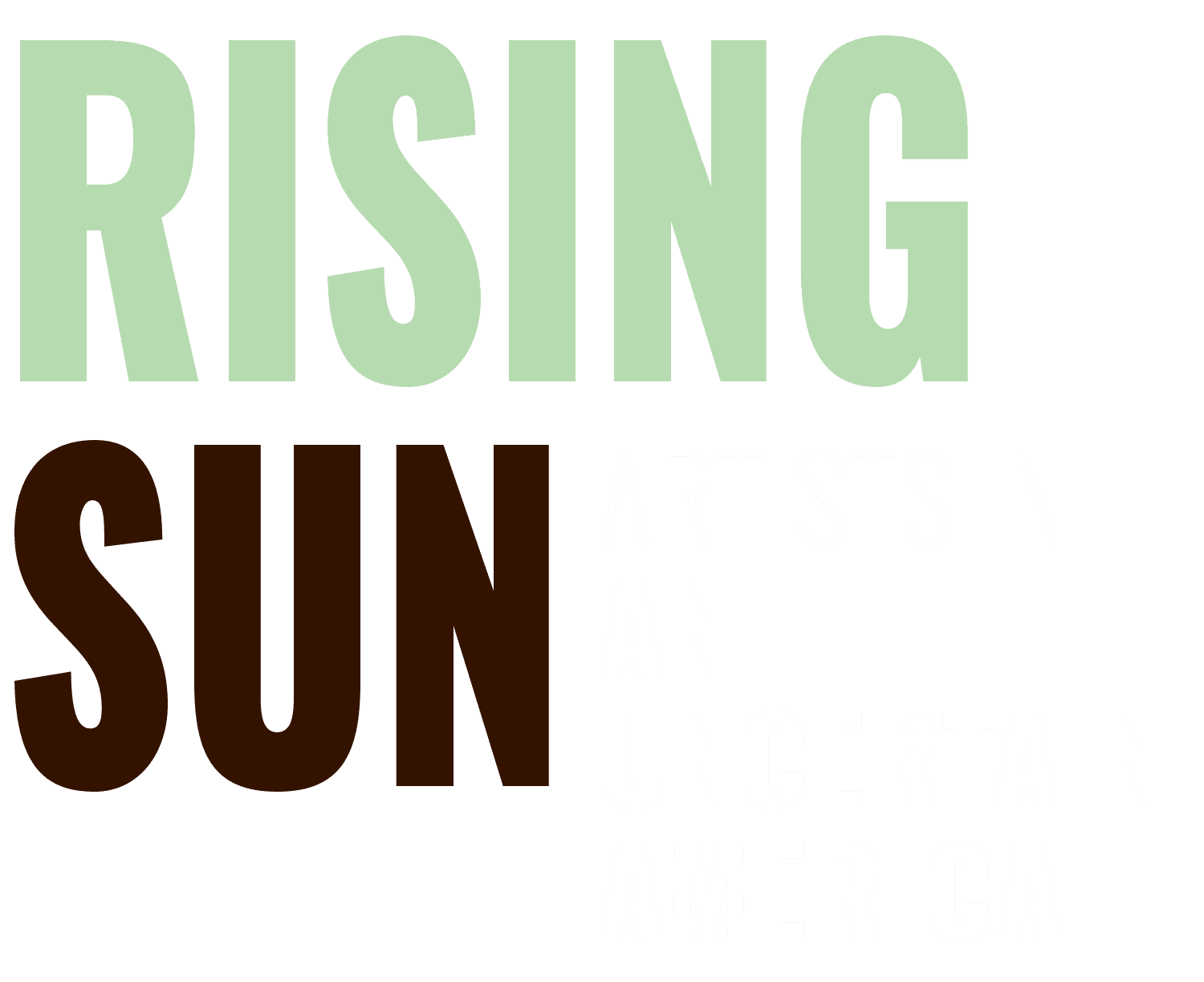 20 Artists, 2 Museums, 1 Exhibition
Two historic museums come together for a transformative exhibition of contemporary art. Join the African American Museum in Philadelphia and the Pennsylvania Academy of the Fine Arts for Rising Sun: Artists in an Uncertain America, an exhibition of new works examining the provocative and timely question: "Is the sun rising or setting on the experiment of American democracy?"
Visit
Experience the sweeping exhibition across both museums, located within walking distance of each other in Center City Philadelphia.
Featured Events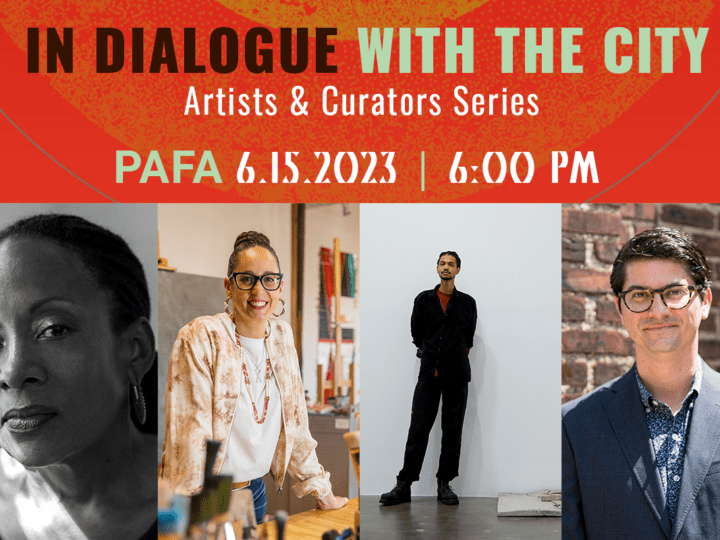 June 15, 2023
Rising Sun artists Martha Jackson Jarvis, Dyani White Hawk, and Wilmer Wilson IV, join Monument Lab Director Paul...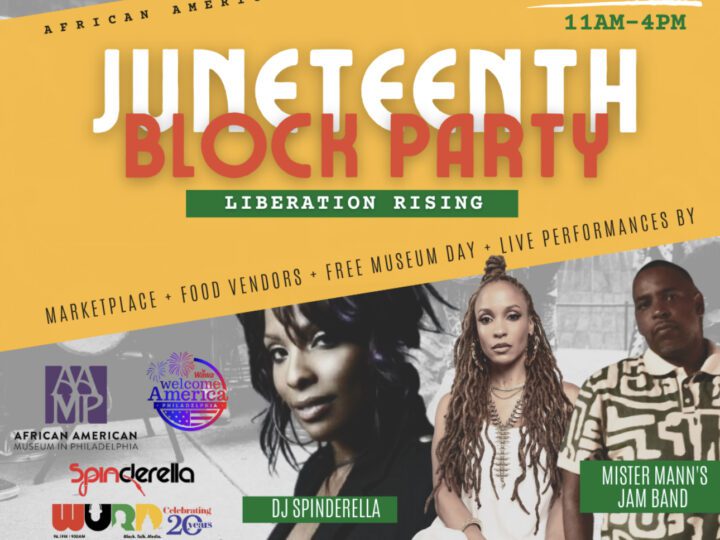 June 19, 2023
Culture, history, liberation, and celebration take center stage at the 2023 Juneteenth...
Discover More
Enhance your Rising Sun experience. Hear from the artists themselves, dive deeper with our partners, and access our bank of educational resources.